Hoop Talk

Presented by: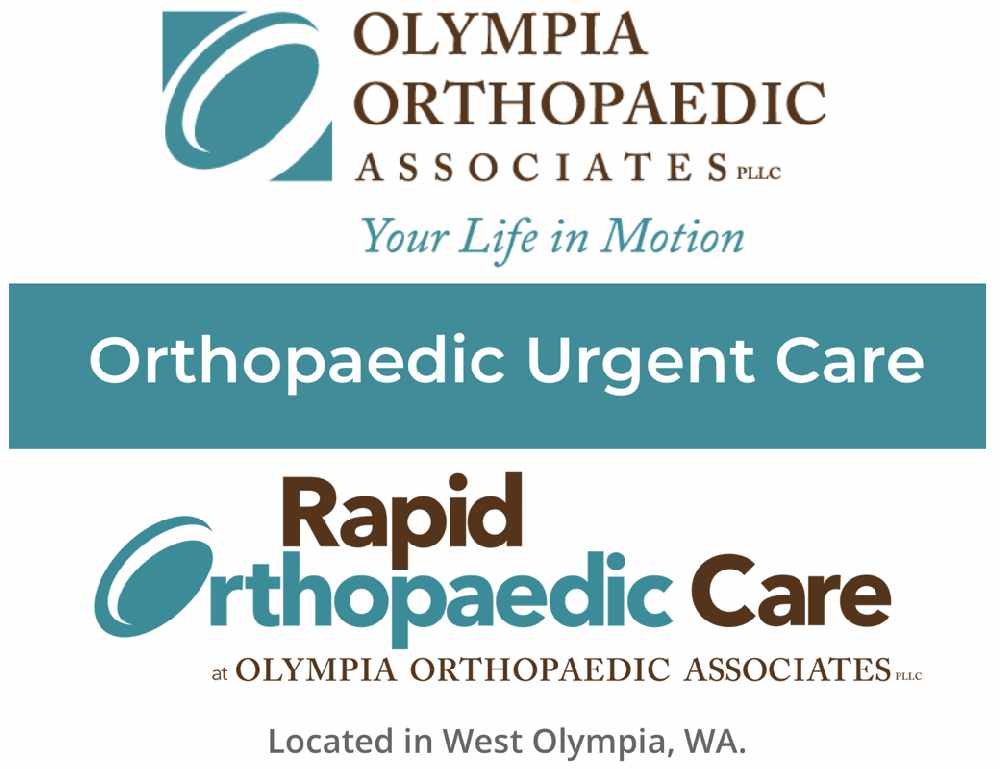 Providing weekly coverage of every H.S. in the area.
We cover YOUR school!
Red Zone Talk & Hoop Talk are Thurston County's complete high school sports round-up shows. Your weekly source for inside insight on prep sports in the South Sound! Hosts Noel Wall and Olympian Contributing Reporter Dave Weber provide coverage of a dozen local varsity programs. Listen each week as they re-cap games and preview coming match-ups. Player and coach interviews provide insight you can't find anywhere else.
Hear Red Zone Talk & Hoop Talk, in season, Friday mornings 8:00 - 9:00!
Hoop Talk episodes- Link Coming Soon!
Powered By:

Meet your Hosts:
Noel grew up in Tacoma, went to Stadium High school then University of Washington. Noel enjoyed participating in high school and recreational sports, then, after becoming a dad, coaching, mostly soccer. He's now looking forward to coaching grandson Norman. (Still a couple of years out.) During 20 years of play-by-play broadcasting of Football, Basketball, Baseball, Soccer and even Wrestling, Noel has been fortunate to broadcast several state championship contests. This show is a welcome opportunity to continue coverage of high school sports.
Dave Weber has covered high school and college sports for The Olympian for seven years. Since the 1970s, he has reported for newspapers and called games over both radio and television here in Washington and, previously, in California. He covered Major League Baseball for the UPI wire service and contributed many articles to NFL Properties publications.
For 25 years, Weber stepped away from the media and coached college and high school basketball as well as serving as athletics director for three universities. He was the AD at the Evergreen State College from 2000-2010, the most successful time in the school's athletic history – all four Geoducks teams to reach the NAIA's national tournament did so during that period and 17 individual athletes were selected to All-America teams.
If you LOVE Hoop Talk you will love our Red Zone Talk (high school football show) in the fall. Catchup on all the past episodes HERE.