Red Zone Talk

We'll will be gearing up soon to provide complete coverage of all the High School football programs in the area. See you in August!
Red Zone Talk is Thurston County's complete high school football round-up show. Your weekly source for inside insight on prep football in the South Sound! Hosts Noel Wall and Award Winning Olympian Prep Reporter Lauren Smith provide coverage of a dozen local varsity programs. Each week they re-cap games and pre-views of match-ups. Shows also feature in-depth interviews that provide insight on local athletes and coaches. Hear Red Zone Talk in

season Friday mornings at 8:30!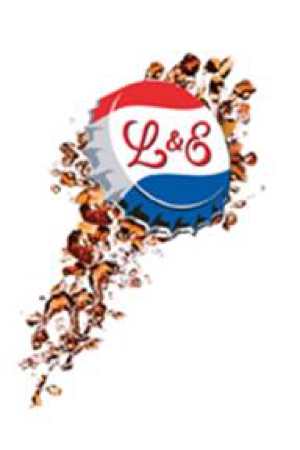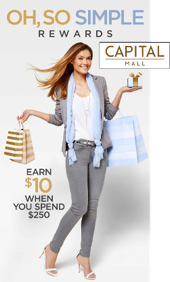 Noel grew up in Tacoma, went to Stadium High school then University of Washington. Noel enjoyed participating in high school and recreational sports, then, after becoming a dad, coaching, mostly soccer. He's now looking forward to coaching new grandson Norman. (Still 4 or 5 years out.) During 20 years of play-by-play broadcasting of Football, Basketball, Baseball, Soccer and even Wrestling, Noel has been fortunate to broadcast several state championship contests. Red Zone Talk is a welcome opportunity to return to coverage of high school sport.
Lauren Smith has been the high school sports reporter at The Olympian since August 2015. She covers 16 schools in the greater Olympia area, and occasionally assists on professional beats such as Mariners and Seahawks. Prior to becoming a sports reporter, Lauren worked as a graphic designer for professional athletes, and once spent a year in Los Angeles working as an assistant at Seth Rogen's production company. Lauren grew up in Puyallup, where she attended Emerald Ridge High School. She graduated from the University of Washington in 2013 with a degree in journalism, and has worked for several news organizations since. She enjoys golfing. She also hates golfing.
Win driver's education from 9-1-1 Driving School! 9-1-1 Driving School is the only local driving school taught exclusively by police officers, and is proud to be a sponsor of Red Zone Talk. Fill out the form below, and you could win your driver's education today -- that's a $500 value!