SculpSure
Heidi and Crystal are going on a SculpSure journey and taking YOU with them! Listen on air and check back to this page for updates as they set their SculpSure appointments and tell all through the whole process.
Littlerock Family Medicine's SculpSure body contouring only takes 25 minutes. SculpSure is a FDA cleared body contouring breakthrough! Targeting specific areas of stubborn fat, permanently destroying up to 24%! SculpSure is a non surgical treatment with ZERO down time after. It is recommended the area(s) treated undergo two SculpSure sessions, with full results in as little as 12 weeks!
Back fat, bulging belly, thunder thighs, my oh my! Let's face it, most of us have areas of unwanted fat. Over 85% of women and 72% percent of men in the United States are unhappy with their physical appearance but you don't have to be. Crystal and Heidi are choosing to say hello to SculpSure and goodbye to fat!
Littlerock Family Medicine, located in Tumwater, provides amazing prices and incredible patient care. Give them a call at 360-943-3633 or check them out online here!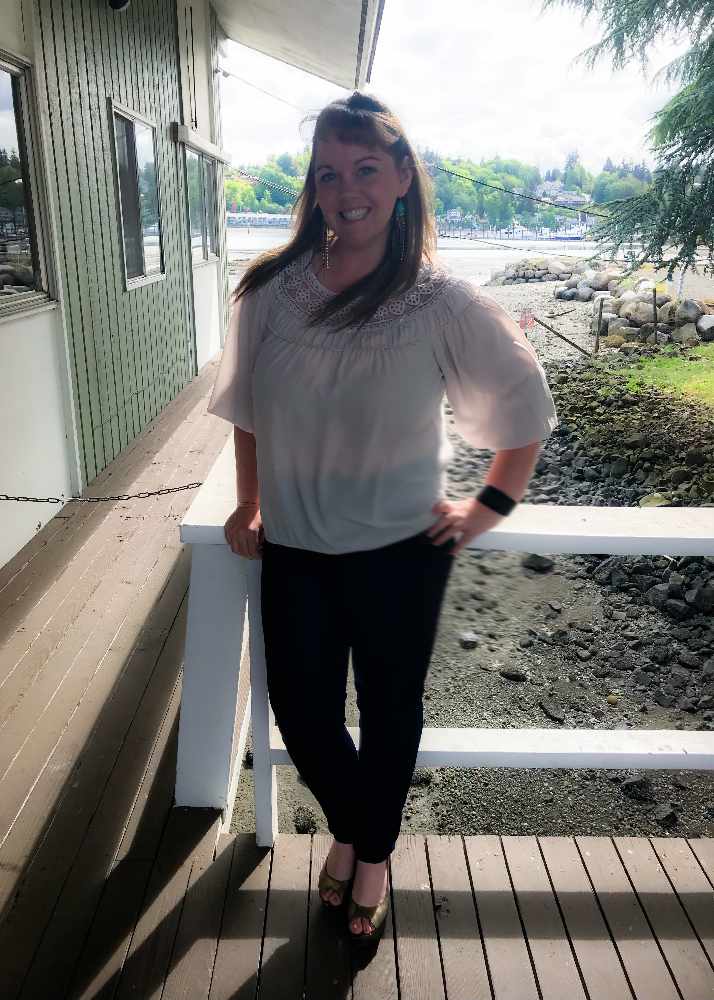 *Hi guys, this is Crystal. I've been dieting and exercising but I've got some extra stubborn fat that just won't budge. I've been dressing in layers and using cardigans to try and cover up the "lumps and bumps" that are driving me nuts! People tell me all the time that I "look great" but I don't feel great. I'm so excited that Littlerock Family Medicine is going to help me reach my goals with SculpSure. Thank goodness it's happening now- the weather is getting too nice and warm for cardigans! *
*Hi! I'm Heidi! As I hit middle age, I was horrified to find weight piling on in places I never had it before - mainly around my midsection. It didn't help that my active lifestyle had slowed down as well. I went to the SculpSure Open House recently and was able to talk to the Dr. and several people who've had the treatment. I'm excited to get started and am using this to jump start focusing on "me" again! Can't wait and look forward to having you along for the journey!"
To ask Heidi & Crystal questions email crystal.evans@kgyradio.com