Building South Sound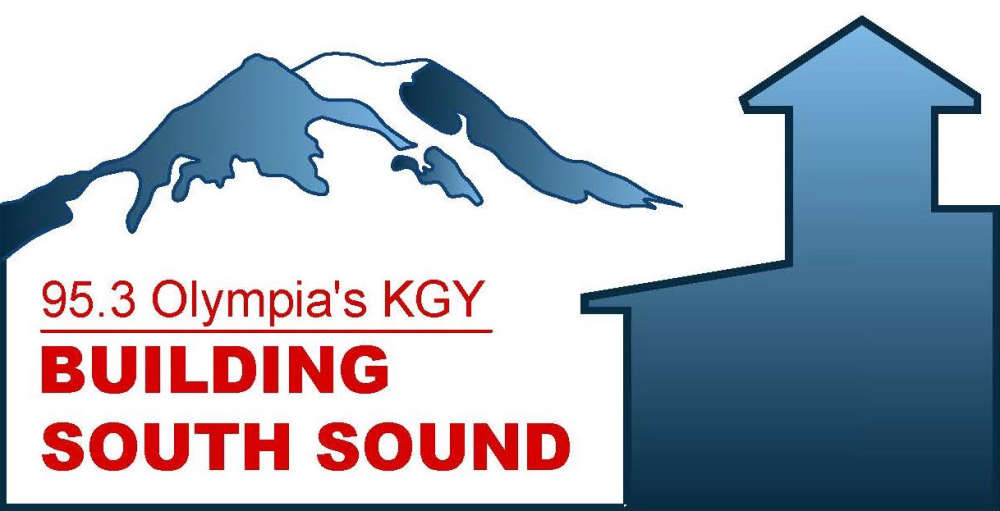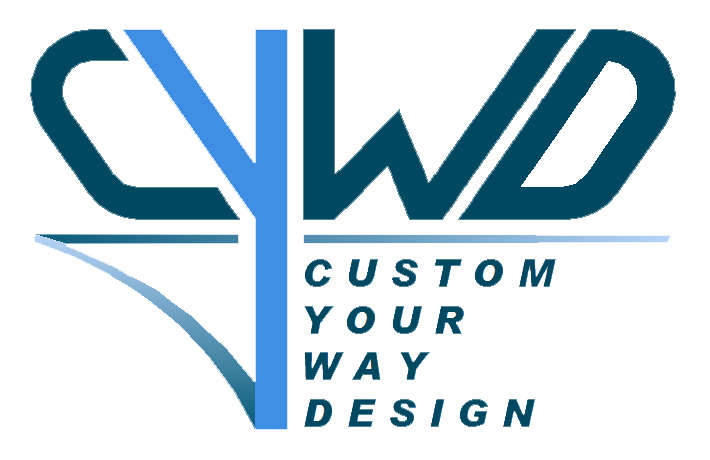 Building South Sound is a new series on 95.3 Olympia's KGY. The series is aimed at educating home owner's as to the options available to them when considering construction, remodeling and more.
Every week, Kevin The Brit welcomes Kevin Arnold of Custom Your Way Design and a special guest to talk about construction, remodeling and building in the South Sound.
Catch the highlights of the conversation during the 1pm hour every Thursday on 95.3 KGY - then, hear the full conversations right here after the show.
PODCASTS
September 21st 2023 - Joe Maxwell - Omega Custom Homes / Better Homes And Gardens
September 14th 2023 - Jacob Fabian & Sean Gassin, Black Hills Drafting and Design
September 7th 2023 - Mike Currier, Sigma Drafting and Design
August 31st 2023 - Clint Hulsing, Cascade Aerobarrier Inc.
August 24th 2023 - Lacy Petty, South Bay Build and Remodel
August 10th 2023 - Amber Bevacqua, Cabinets By Trivonna
August 3rd 2023 - Gina Carlson, Dunamis Interiors & Design Build