SIGNIFICANT OREGON DISCOVERY PROMISES MORE COST-EFFECTIVE ELECTRIC VEHICLES
Matt Case - September 12th
In a potentially groundbreaking discovery near the Nevada-Oregon border, geologists have identified what might be the world's largest lithium deposit. Located within a volcanic caldera, estimates suggest there could be up to 40 million metric tons of the crucial metal.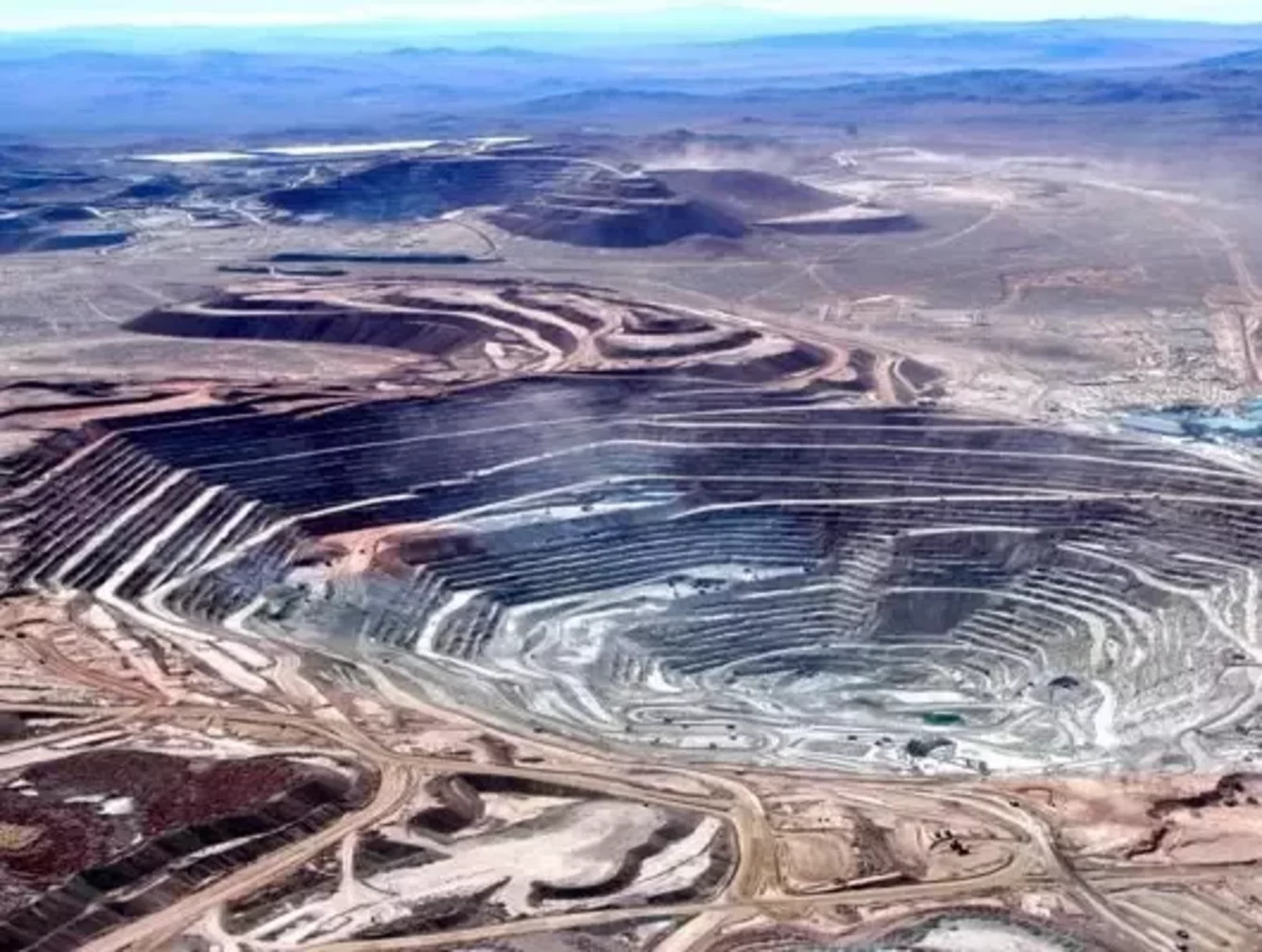 Lithium Mine : Stock Photo
Given lithium's essential role in battery production, this find could significantly reduce the cost of American-manufactured electric vehicles, potentially by several thousand dollars.