STUDY: DIRTIEST CITIES IN AMERICA
Matt Case - August 22nd
Travelers heading to Baltimore might want to pack an extra broom, as a recent study has unveiled the city as the titleholder of America's Filthiest City. This disconcerting revelation comes after a comprehensive assessment of 3-1-1 sanitation-related complaints, which has firmly placed Baltimore at the summit of this list, boasting an astonishing count of over 47,000 grievances.
The study's findings shed light on the pressing sanitation challenges that the city of Baltimore has been grappling with. The remarkable number of complaints highlights the pressing need for improvements in waste management and overall cleanliness, drawing attention to the city's ongoing struggle to address these issues effectively.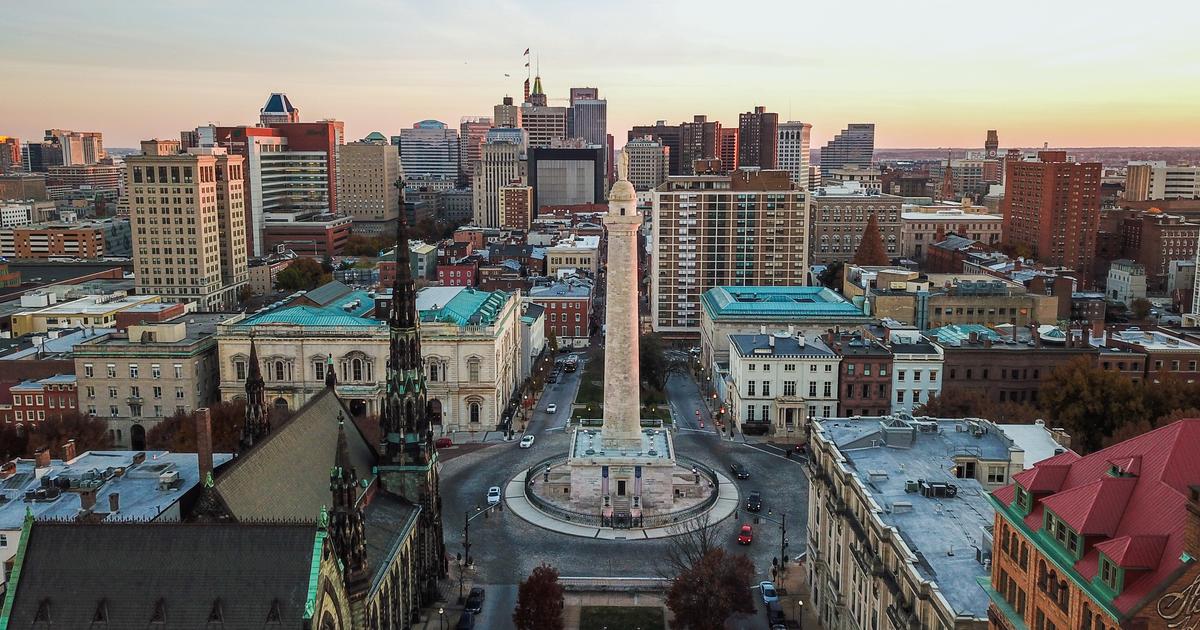 Stock Photo: Baltimore, MD
In stark contrast to Baltimore's predicament, Milwaukee emerges as a beacon of cleanliness, securing its position as America's cleanest city in the study. With a mere 309 documented sanitation-related concerns, Milwaukee sets an example for effective urban sanitation practices and showcases the positive outcomes of dedicated efforts toward maintaining a pristine environment.
Following closely behind Milwaukee, the cities of Sacramento, Charlotte, Los Angeles, and Memphis make their mark as noteworthy contenders in the realm of urban cleanliness. These cities have managed to keep their sanitation issues at bay, displaying a commitment to maintaining the overall well-being and aesthetic appeal of their respective urban landscapes.
The study's results underscore the significance of addressing sanitation concerns in urban areas, emphasizing the need for comprehensive strategies that prioritize cleanliness and waste management. While Baltimore's unenviable position highlights the work that lies ahead, other cities' successes demonstrate the attainable goals in terms of maintaining hygienic and inviting urban spaces.
As cities across the United States continue to grapple with the challenges of urban living, this study serves as a reminder of the importance of maintaining a clean environment for the benefit of residents and visitors alike. Efforts to address sanitation issues can ultimately contribute to the overall quality of life and the lasting appeal of cities across the nation.