STUDY: STAYING UP LATE CAN GIVE YOU DIABETES
Matt Case - September 13th
In a recent study conducted by Harvard researchers, it has been revealed that staying up late could significantly increase the risk of developing Type 2 diabetes. According to the findings, individuals who are classified as night owls or those who sleep less than seven hours per night face a 19% higher likelihood of developing Type 2 diabetes compared to their early-rising counterparts.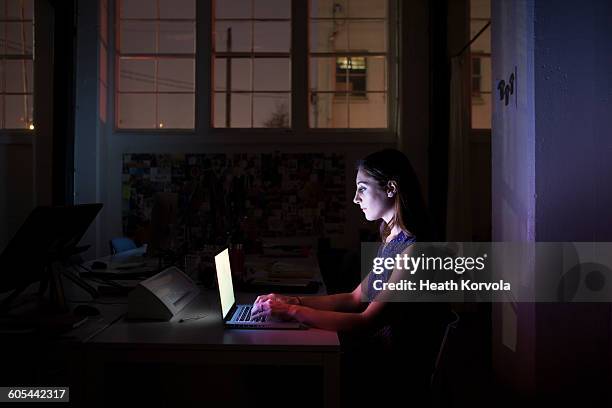 Young employee working late on computer in dark. - stock photo
The study also highlighted that late sleepers often exhibit poor dietary choices, inadequate exercise routines, and indulgence in excessive alcohol consumption and partying, all of which contribute to their increased vulnerability to this chronic health condition.