STUDY UNCOVERS HIGH LEVELS OF HARMFUL BACTERIA ON APPLE WATCH AND FITBIT WRISTBANDS
Matt Case - August 17th
Your Apple Watch or Fitbit wristband has been identified as a breeding ground for harmful bacteria associated with fever, diarrhea, and a compromised immune system, as indicated by a recent study.
In this investigation, researchers meticulously swabbed a variety of wristbands, revealing a proliferation of E. coli and Staphylococcus spp, which have been linked to pneumonia.
These contaminated bands encompassed materials such as plastic, rubber, cloth, leather, and metal.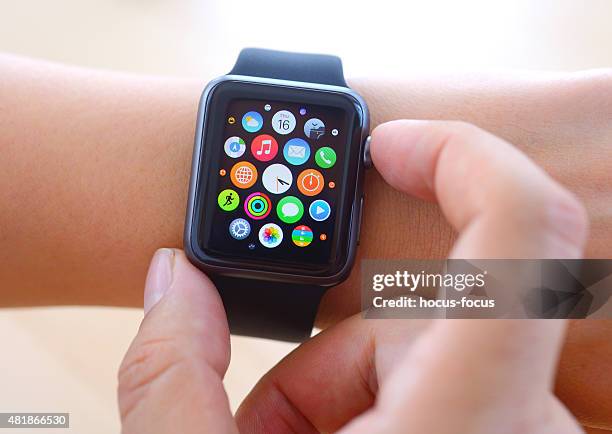 Of notable significance, individuals who frequent the gym exhibited the highest concentrations of bacteria associated with staph infections, which can escalate to sepsis or even fatality, underscoring the imperative nature of disinfecting wristbands post-workout.
However, the study highlighted that wristbands constructed from gold and silver exhibited the highest level of sanitation. Nwadiuto Esiobu, the senior author of the study and a professor of biological sciences at Florida Atlantic University, emphasized, "The abundance and taxonomy of bacteria identified on the wristbands underscore the necessity for regular sanitization of these surfaces."
Approximately 95 percent of the sampled wristbands displayed bacterial contamination, with the most prevalent bacterial species belonging to 'skin residents' like the genus groups Staphylococcus and Pseudomonas.
Gender-based analysis revealed no substantial difference between men and women in terms of wristbands carrying the most bacterial load, according to the study.