UNVEILING GRIDIRON EXCELLENCE: HIGH SCHOOL FOOTBALL TEAMS IN SOUTH PUGET SOUND
Matt Case - August 16th
Nestled between the majestic peaks of the Cascade Range and the tranquil shores of the Puget Sound, the South Puget Sound region of Washington State boasts a vibrant tapestry of high school football teams that embody the spirit of competition, dedication, and community. From the heart of Tacoma to the charming corners of Puyallup, this area is home to a collection of teams that have etched their names into the annals of Washington's football history. In this blog post, we embark on a journey to explore the high school football teams in South Puget Sound that continue to inspire and unite communities through the love of the game.
1. Tacoma's Gridiron Legends
Lincoln High School: In the heart of Tacoma, the Lincoln Abes stand as a testament to the power of perseverance and teamwork. With a legacy that spans decades, the Abes have consistently showcased their prowess on the field, captivating fans with their dynamic plays and tenacious defense. Lincoln High School's football program serves as a rallying point for the community, bringing generations together to celebrate their shared love for the game.
2. Puyallup's Passionate Competitors
Puyallup High School: The Puyallup Vikings are a force to be reckoned with in the South Puget Sound football landscape. With a commitment to excellence and a tradition of producing exceptional athletes, the Vikings combine skill and strategy to deliver thrilling performances week after week. Puyallup High School's football program not only instills a sense of pride in its players but also fosters a deep sense of camaraderie among students, alumni, and the local community.
3. Olympia's Unyielding Cougars
Capital High School: The Capital Cougars of Olympia epitomize the indomitable spirit of South Puget Sound football. Through dedication, discipline, and a relentless work ethic, the Cougars have carved a niche for themselves as formidable contenders on the field. Their commitment to sportsmanship and fair play resonates with fans and sets an example for aspiring athletes throughout the region.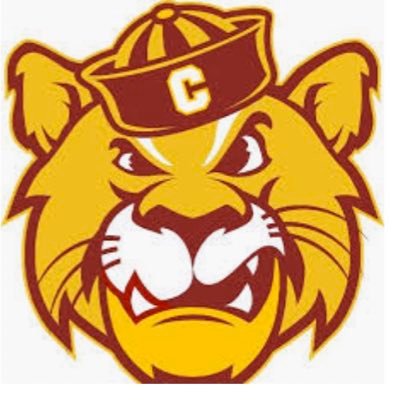 4. Gig Harbor's Rising Stars
Gig Harbor High School: Nestled along the shores of the Puget Sound, the Gig Harbor Tides are making waves in the South Puget Sound football scene. With an emphasis on skill development and a determination to reach new heights, the Tides are quickly establishing themselves as a team to watch. The community's unwavering support for Gig Harbor High School's football program serves as a driving force behind the players' pursuit of excellence.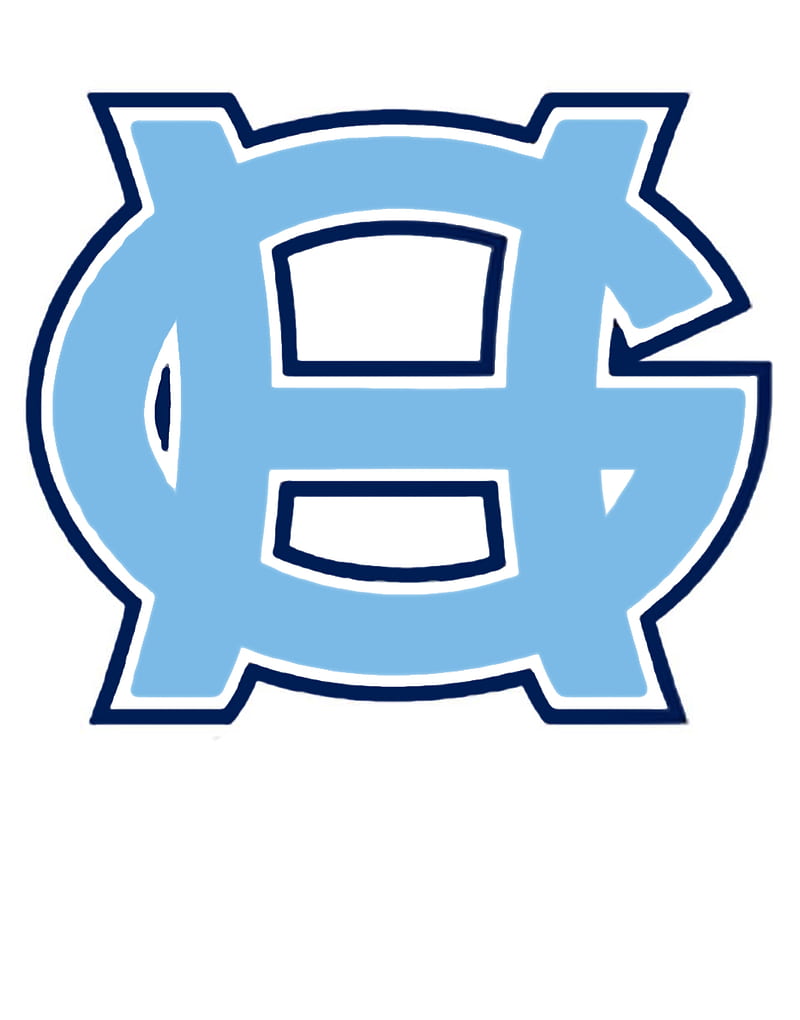 5. A Medley of Excellence
Beyond these highlighted teams, the region is home to a diverse array of high school football programs that contribute to the area's rich sports culture. From Shelton to Yelm, from Tumwater to Steilacoom, each school adds its unique flavor to the gridiron narrative. These teams come together not only to compete but also to forge lasting friendships and create memories that will last a lifetime.
Stock Photo: Getty Images