YOU CAN NOW SEE A DOCTOR AT COSTCO
Matt Case - September 27th - 4:20am PDT
In a move to expand its offerings, Costco is now providing members the option for virtual primary care visits at a cost of $29 each, roughly equivalent to the price of six of the store's rotisserie chickens. The wholesale club has teamed up with the online physician marketplace, Sesame, to facilitate the healthcare service.
Sesame aims to serve the uninsured and those facing high deductibles who opt for cash payments. To maintain affordability, the platform doesn't accept health insurance.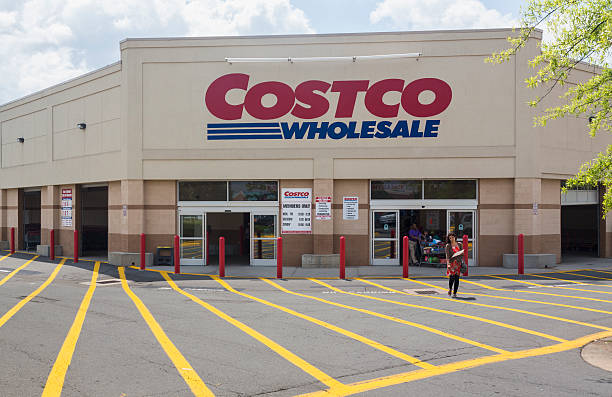 "The Costco brand is synonymous with quality, value, and competitive pricing," remarked David Goldhill, Sesame's co-founder and CEO. "In the realm of healthcare, Sesame echoes these principles by providing high-quality care at an attractive price, which Costco Members will undoubtedly value for their personal care."
This initiative aligns Costco with other retail behemoths in the healthcare sector. Amazon offers continuous remote access to third-party healthcare professionals, while Walmart Inc. operates in-store medical clinics.